Well I searched all over Zazzle and there was just about nothing for musicians on Pi Day, which is amazing because Zazzle always seems to have an overwhelming amount of anything you can think up.
So, in honor of this year's Pi Day, here's a couple of humorous musical Pi Day shirts I whipped up to entertain myself and fill this critical void.
Enjoy!
And don't forget to check out the thousands of music themed gifts in our store,
Gifts for Musicians.
(And please forgive our missing panels to the side there. We're told they'll be back up and running by tomorrow. Cheers!)
Pi Tunes! Just for Pi Day Tee Shirt
by
UROCKDezineZone
Check out Math T-Shirts online at
zazzle
In Honor of Pie Day Too ~ Have a Piano (Pi-ano) Tee Shirts
by
UROCKDezineZone
See other
Math T-Shirts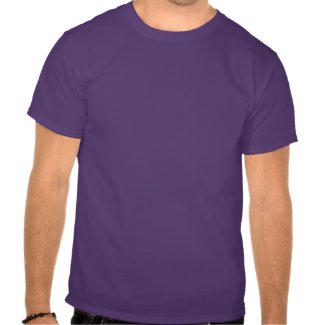 Pi Tunes ~ Funny Pi Day Shirt
by
UROCKDezineZone
Put unique
pictures on shirts
online at zazzle.com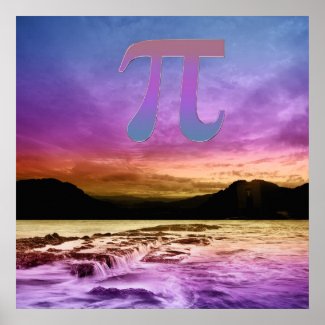 Pi in the Sky Poster
by
UROCKDezineZone
Check out more Pi day Posters at
Zazzle